The FunPad lets you edit and run
Fun64
code in any modern browser.
Just paste your code into the editor and click RUN to start your application.
RUN
Refresh this page and restart the running code. This code is saved locally on your browser until you clear the browser cache.
OPEN
Paste the link to a FUN64 code on
Github Gist
or any raw fun.lua file online. Share the link with your friends for them to play your app.
REVERT
Restore code to the original state. The original state is the code that you copied into the pad.
FULLSCREEN
Option 1
Click on the game and and press F11 to run the app in fullscreen mode. Please enable WebAssembly if you're running the Edge browser.
⇱
Option 2
Go fullscreen. The size of the game screen will resize according to your presets; ie. move the divider to make it bigger or smaller.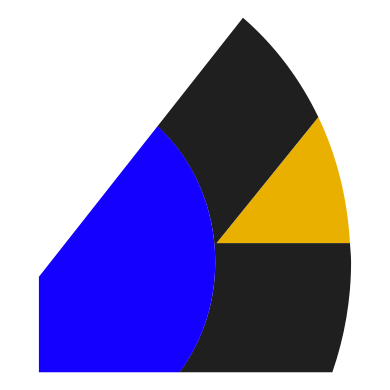 Fun64
is a simple game engine designed for single file game sketches.
FunPad is powered by Gamecake, WebAssembly JS and Lua.